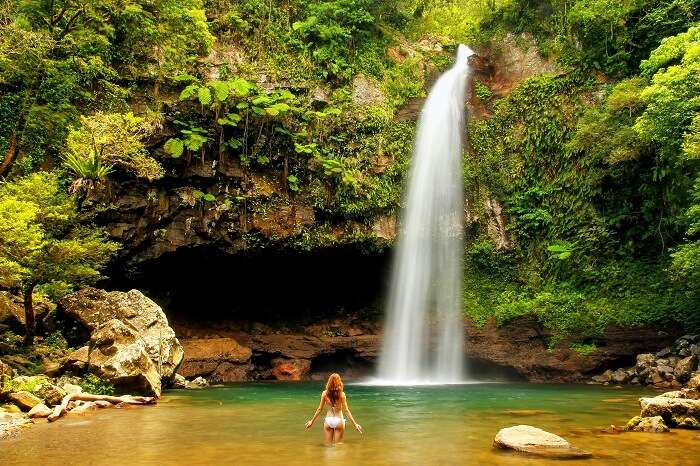 Fiji, a stunning archipelago nestled in the heart of the South Pacific Ocean, is a dream destination for many travelers seeking idyllic beaches, vibrant coral reefs, lush landscapes, and a rich cultural experience. With its azure waters, friendly locals, and an array of exciting activities, Fiji has something for every type of traveler. In this article, we will take you on a virtual journey through the top 10 must-visit places in Fiji.
Introduction
Fiji, a nation comprised of over 300 islands, is renowned for its breathtaking natural beauty and warm hospitality. From bustling cities to remote islands, Fiji offers an unparalleled blend of adventure, relaxation, and cultural immersion.
2. Suva: The Cultural Capital
Suva, the capital city, boasts a vibrant mix of cultures and history. The Fiji Museum and Colo-I-Suva Forest Park are must-visit attractions that provide insights into the nation's heritage and lush landscapes.
3. Nadi: Your Gateway to Fiji
Nadi, the main entry point for international travelers, is more than just a transit hub. Explore the vibrant local markets, indulge in a relaxing mud bath, or take a dip in the Sabeto Hot Springs.
4. Mamanuca Islands: Pristine Beauty
The Mamanuca Islands are a cluster of stunning isles known for their palm-fringed beaches and crystal-clear waters. These islands offer perfect opportunities for snorkeling, diving, and unwinding on the serene beaches.
5. Yasawa Islands: Paradise Found
For those seeking an off-the-beaten-path experience, the Yasawa Islands offer a secluded haven. With stunning marine life and hiking trails, these islands are a backpacker's paradise.
6. Coral Coast: Nature's Canvas
The Coral Coast stretches along the southern shores of Viti Levu, Fiji's main island. With its vibrant coral reefs and lush rainforests, this region is perfect for water sports enthusiasts and nature lovers alike.
7. Denarau Island: Luxury Redefined
Denarau Island is a haven for luxury travelers, featuring world-class resorts, golf courses, and a marina. It's the ideal place to unwind, play a round of golf, or indulge in a rejuvenating spa session.